Sunday, March 27th, 2011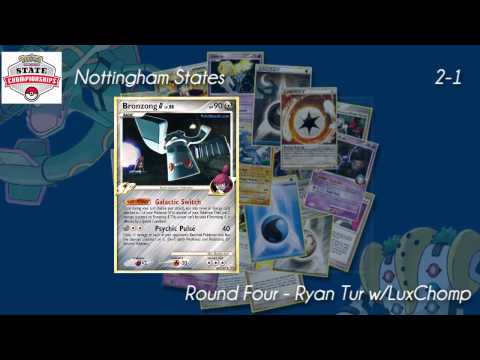 It's been a while, but I'm back after the States period. This week is a recap of how my States has gone so far, with one tournament bearing great results. How did you all do at yours? Watch for next week's episode with another report and heaps of news!
Continue reading "PokemanDan's PokeClass Episode 23 – Two States, One Top 8!"